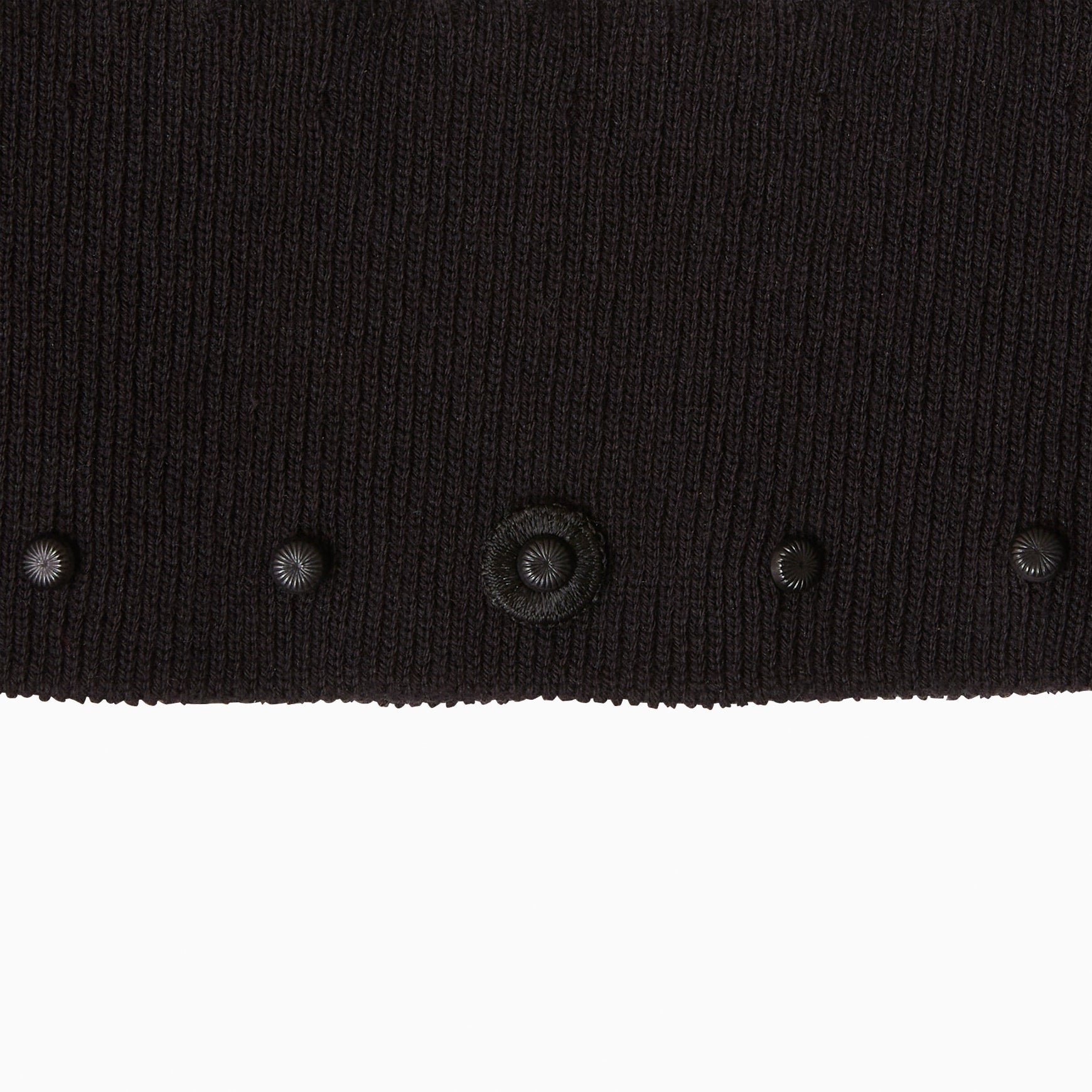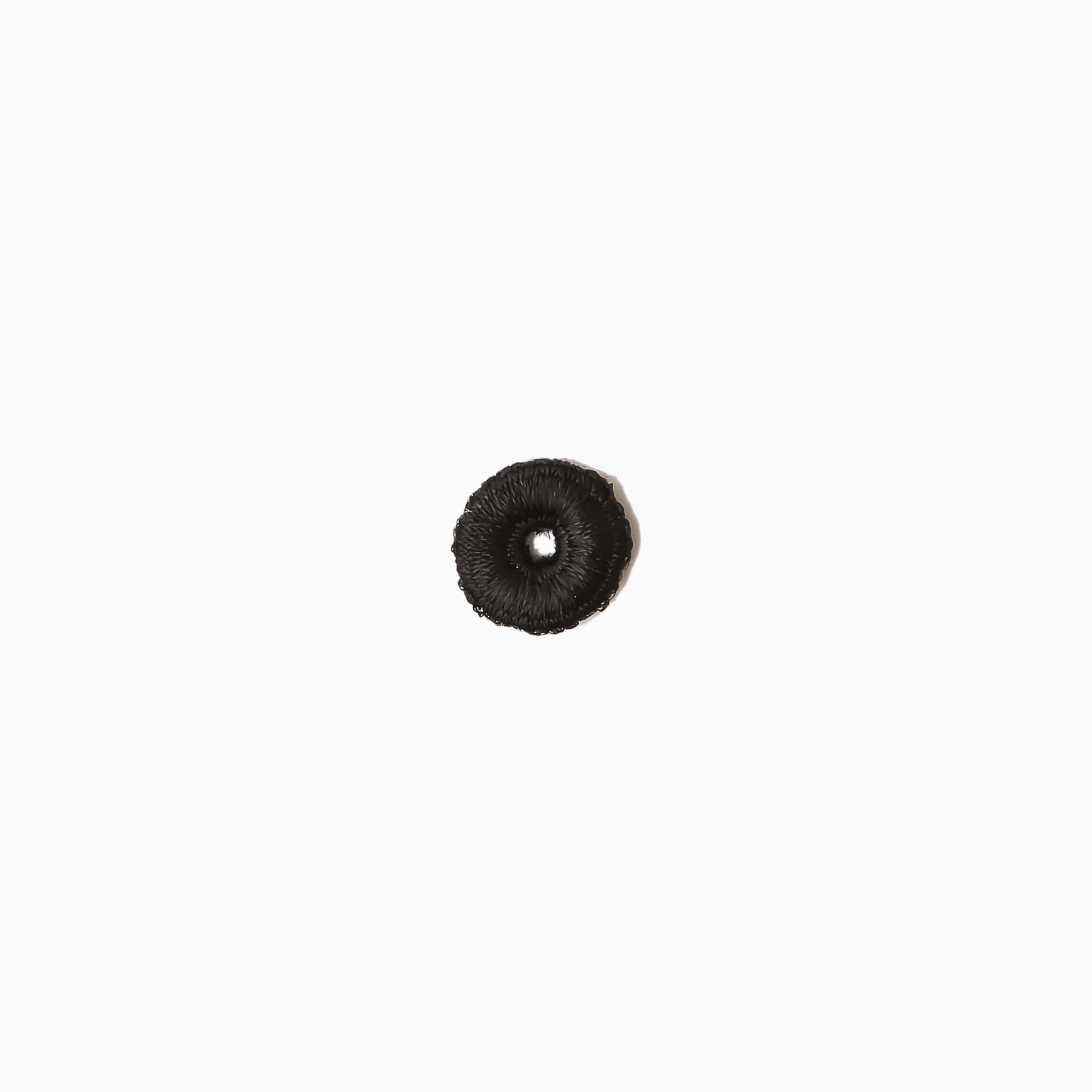 Product Details
Circle shaped embroidery decorative washer. Black. By combining with dots, you can attach to your garment as an accent. 1 set contains 10 pieces.
* You can choose the attached long length dots (diameter 5mm, stem length 6.5mm) from 5 colors (in case you selected "Without Dots", dots will not be attached. For those who purchase TYPE-1 item for the first time, we encourage to select with dots, since you will need dots to assemble repairable parts to your garment).
Materials
Circle: Polyester 100%
Top Dots: Brass
Bottom Dots: Nylon

Color
Black

Dimensions
Washer: Diameter 15mm, Diameter 10mm
Dot: Diameter 5mm / Length 6.5mm

Product ID
YNTP1-STD-PL-P-WS-001-BLK
This product contains small parts, so please keep out of reach of children.
Shipping fee : free

Delivery
The way of delivery will be determined by us, and in principle you can not choose the delivery method, delivery company, delivery date and time. However, in case you wish to choose, please make sure you contact us before you place the order. Please be informed we will not be able to accept any specific requests after you placed your order.

From order to delivery
It will require 2 weeks to a month and a half from the order until delivery, depending on the stock and what you ordered.

Shipment
We will make sure to have a track number for the shipment of the items you ordered. In general, it will take 2 ~ 4 days for customers in Japan, and 1 ~ 2 weeks for customers overseas. Please note that this could be delayed by natural disasters, major events held in a specific region, etc.

Return
In case you wish to return your purchased item, please make sure you return to us within 2 weeks from receiving. Please note that we can not accept returning below items.
・ Items that was damaged or made dirty after being received;
・ Items after you repaired or washed by yourself;
・ Items you lose attachments or any other part or the item;
・ Items you simply don't like, or it is not agreeable with your personal tastes; or
・ Any other non-applicable cases in which you wish for repairs.

Please note that the shipping fee in relation to returning will be at your cost, unless the returning was due to the defective items.