Demi Couture
Face to Face
Face to Face is a completely new type of made-to-order service, where customers can connect with our Atelier in Tokyo via smartphones or PCs from all over the world, and co-create their garment through dialogues with Yuima. Although the distance between us may be far, the inspiration we gain from our online dialogues and the shirt that you provide us will be used to drive the creation of a one-of-a-kind garment for you. This service is based on the charity project we launched on May 1, 2020, which was inspired by two factors. The first was our brand philosophy of delivering one-of-a-kind garments to as many people as possible. The second was a belief that fashion brands have a duty to provide a social contribution in the face of the current difficulties people are enduring around the globe at this time.
←
→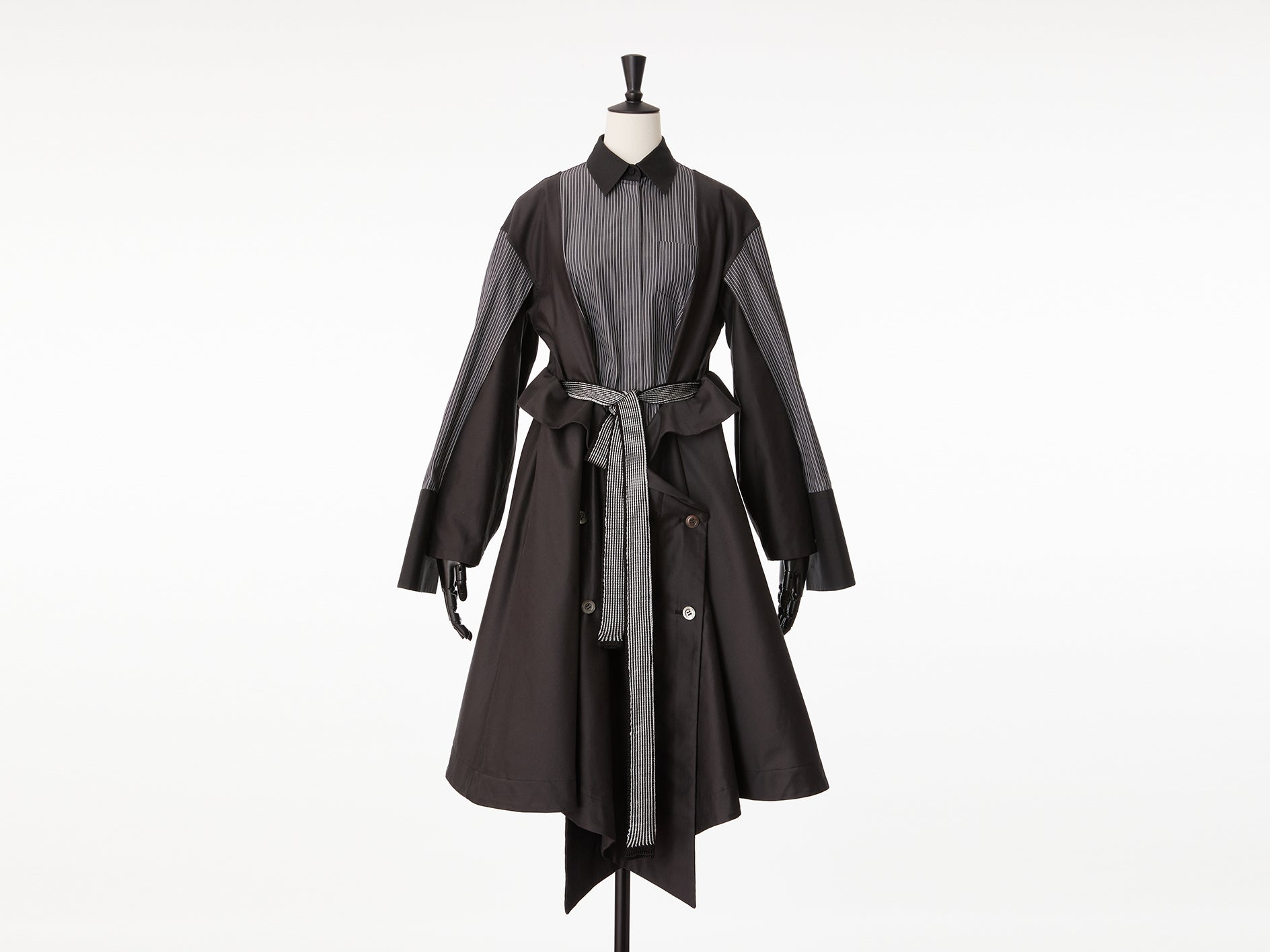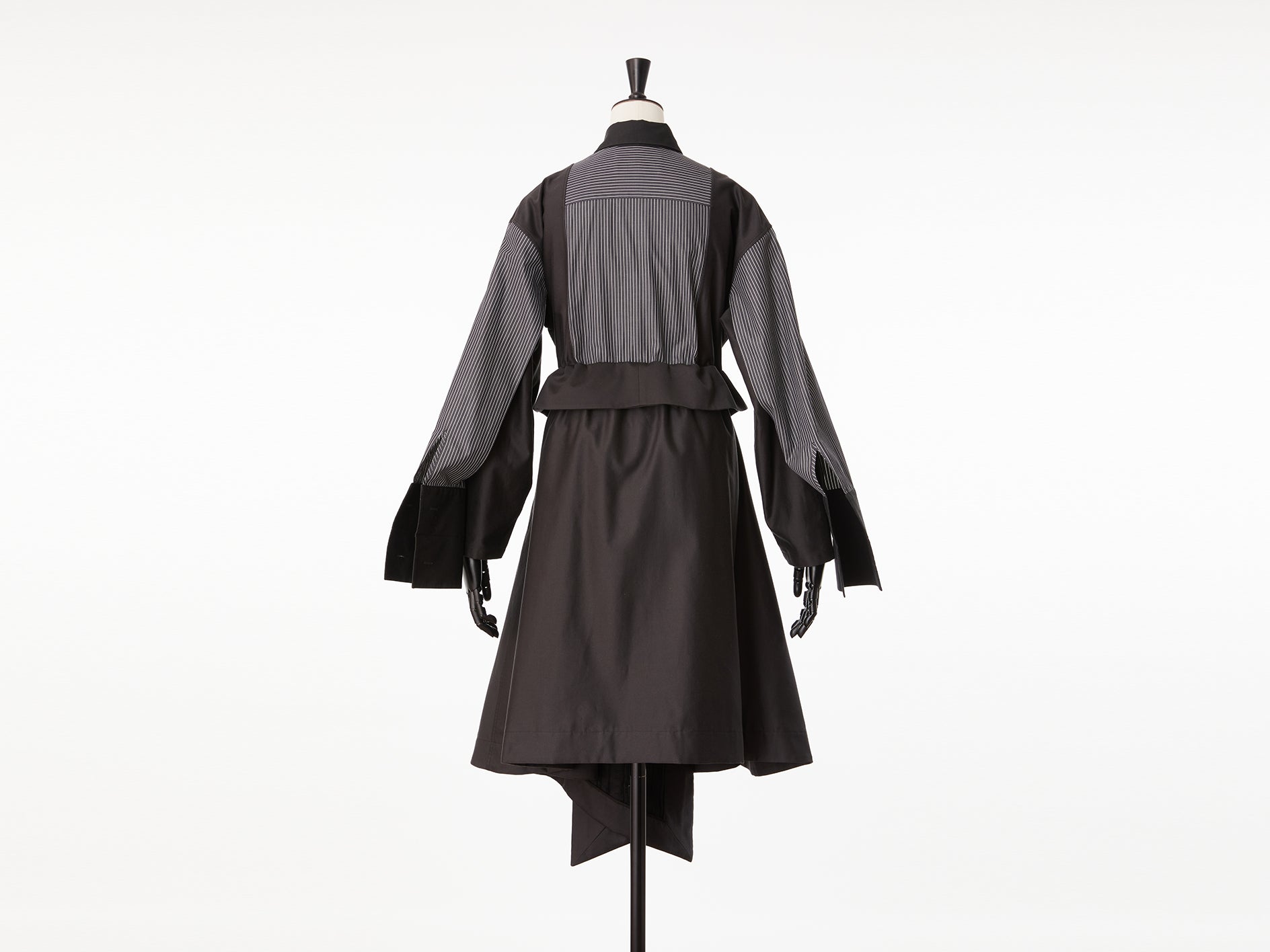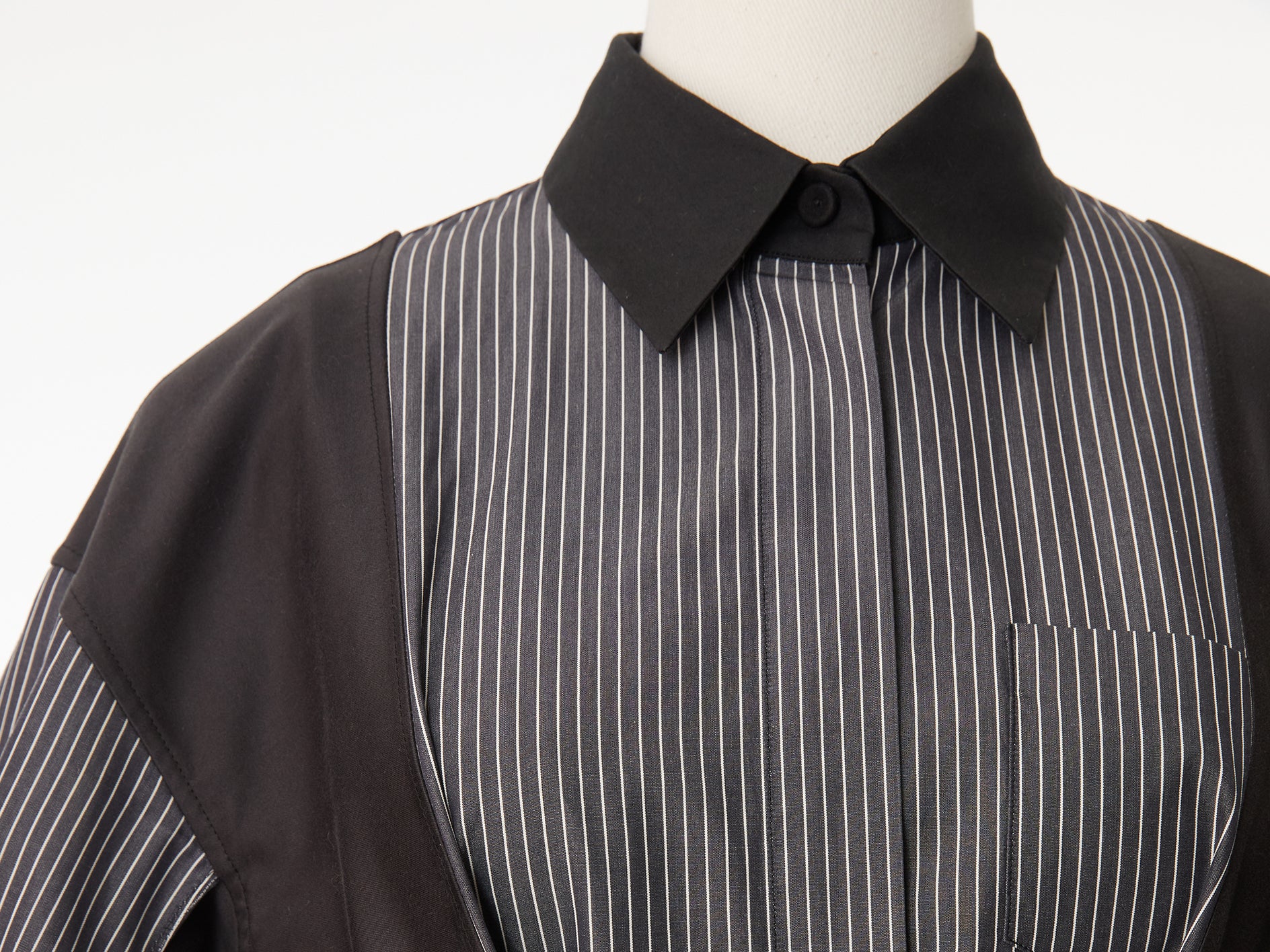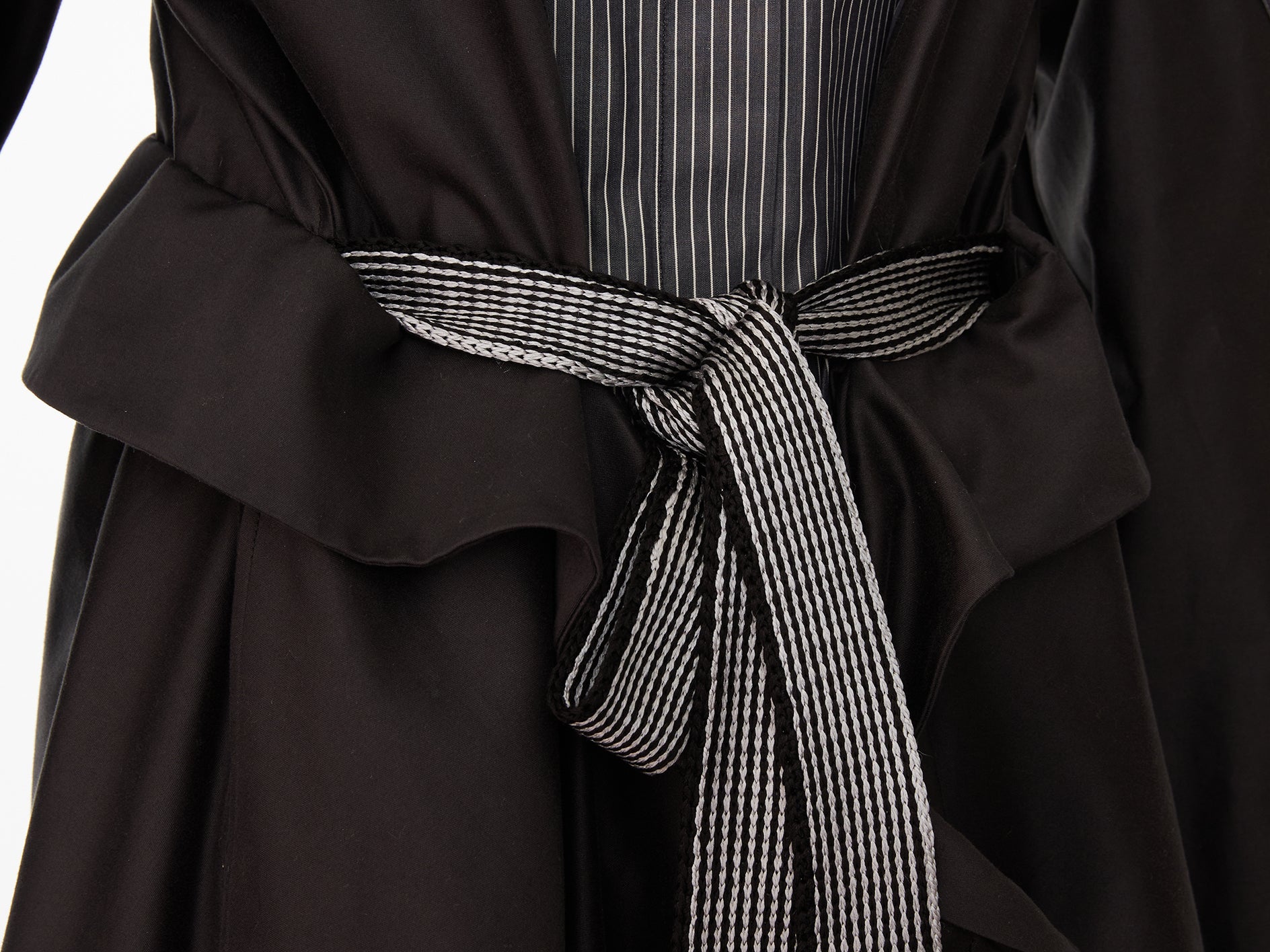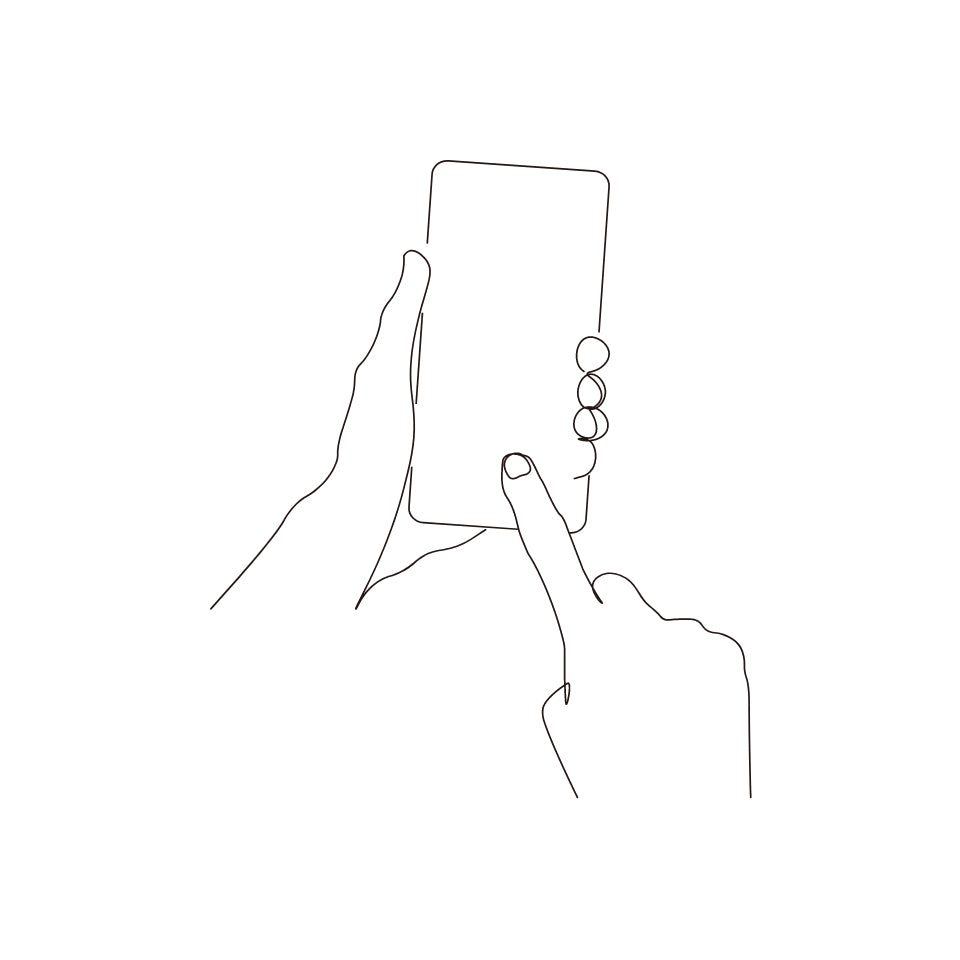 Step 01 | Order
Please access the application form by clicking the "Order" button below. Once we have received your information, we will be in touch.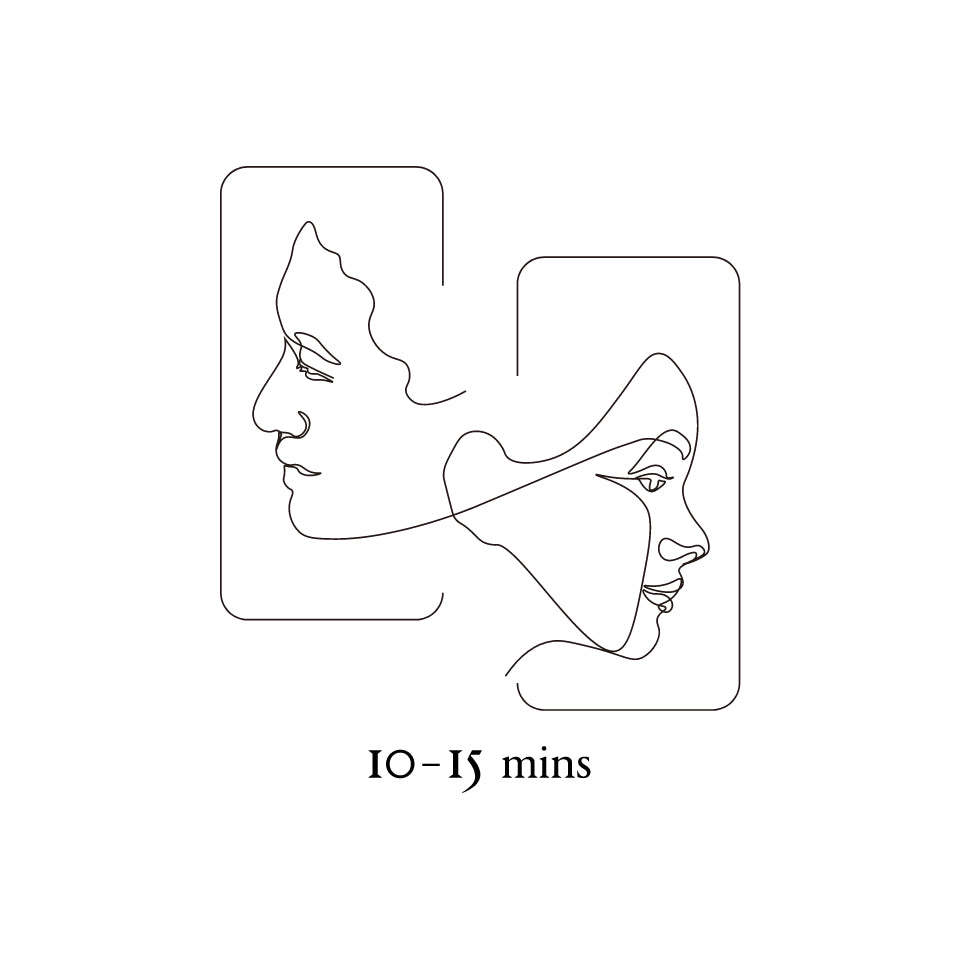 Step 02 | Dialogue
We begin the creation process by getting to know you. We will schedule an online dialogue to learn about you, your shirt, and stories that go with it. This dialogue represents the starting point of our co-creation process and will serve as a source of inspiration for your new piece, while also helping us learn more about your preferences regarding sizing and fit.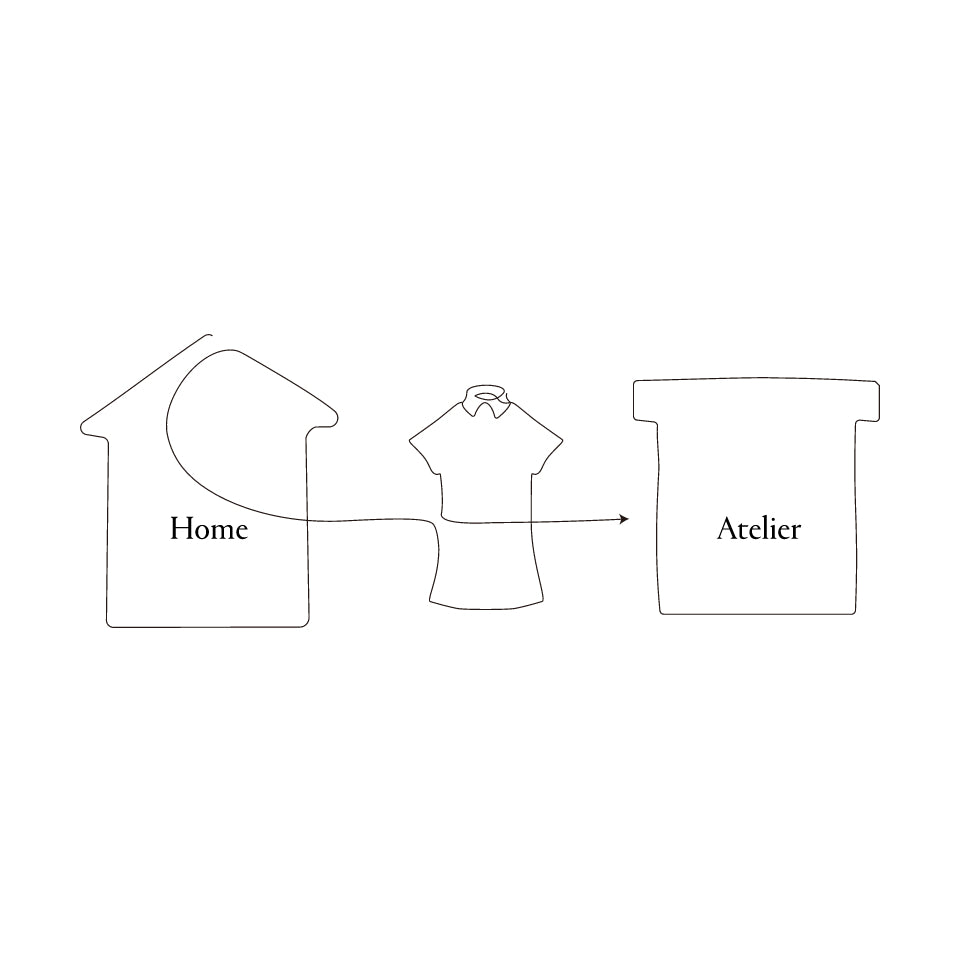 Step 03 | Shirt pick-up
We will prepare to take delivery of your shirt. Examining the shirt you send us helps us better understand your preferences regarding size and fit.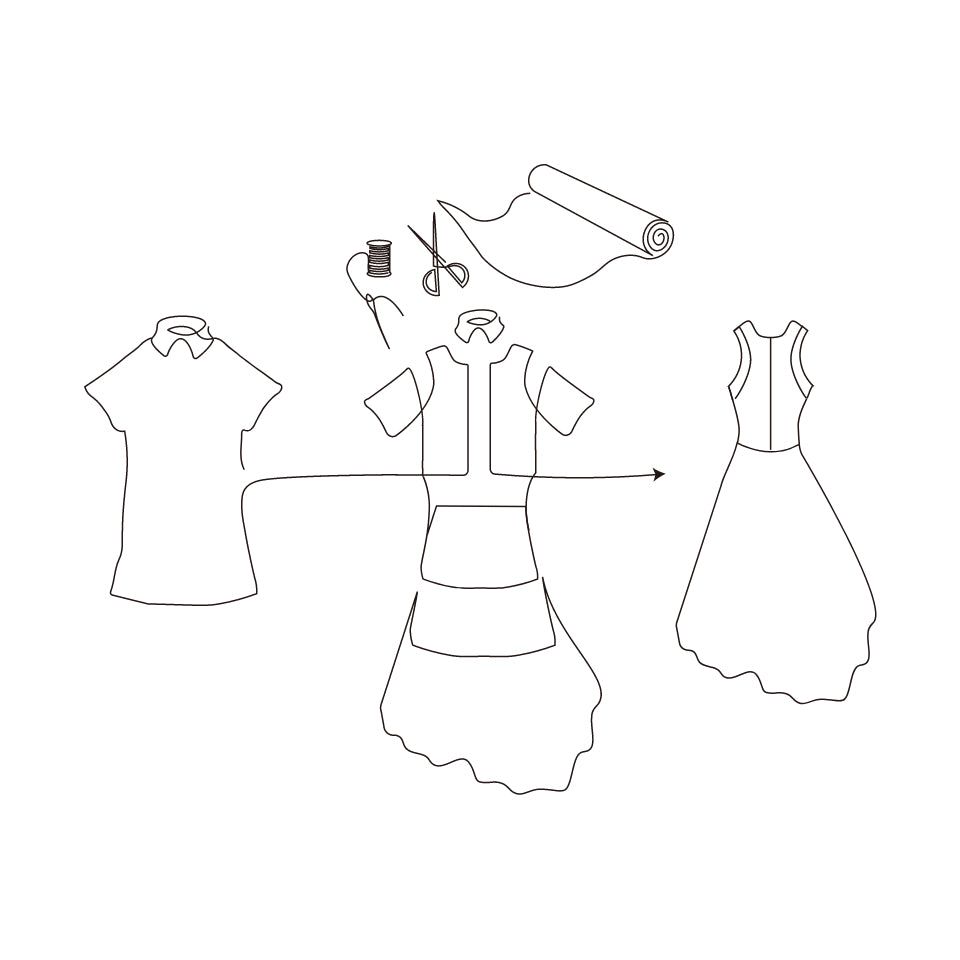 Step 04 | Design
We will disassemble your shirt, add new materials, and give it a new life. How will it change? Well, you'll have to wait and find out! Step 05 | Delivery and Follow-up
We will deliver the new garment to your door. As each design requires a different approach, the delivery time may vary from 3–4 weeks.* We'll share your order status with you via email. *After delivery, please let us know what you think of the new garment. Requests for adjustments can be made at this time.
Order Face to Face
Please feel free to contact us.
The concierge will answer your requests.
¥ 300,000
(Incl. Tax/Shipping)
Design
The design is for you and for you only. We will create a unique design based on our dialogue with you and on your shirt's story. If you have any specific requests, please let us know.
Size
As the new garment is created from the shirt you provide to us, there is no particular sizing. During your dialogue with the designer, please share your preferences regarding sizing and fit, and we will incorporate this information into the new design.
*We accept shirts of any color, shape or pattern. However, in order to protect the intellectual property rights of the creators of the original garment, please understand that recognizable brand identifiers will be removed during the redesign process. For details, please contact our concierge.
Material
We will add necessary materials, hand selected from around the world, to the original shirt to create a new piece. Details about the additional materials and any manufacturing processes employed will be shared with you individually.
Experience
The entire experience, from our concierge's first contact, the dialogues with the designer, the garment production to delivery and follow-up, will be individually designed for you.
[Assembled in Japan]