Couture Collection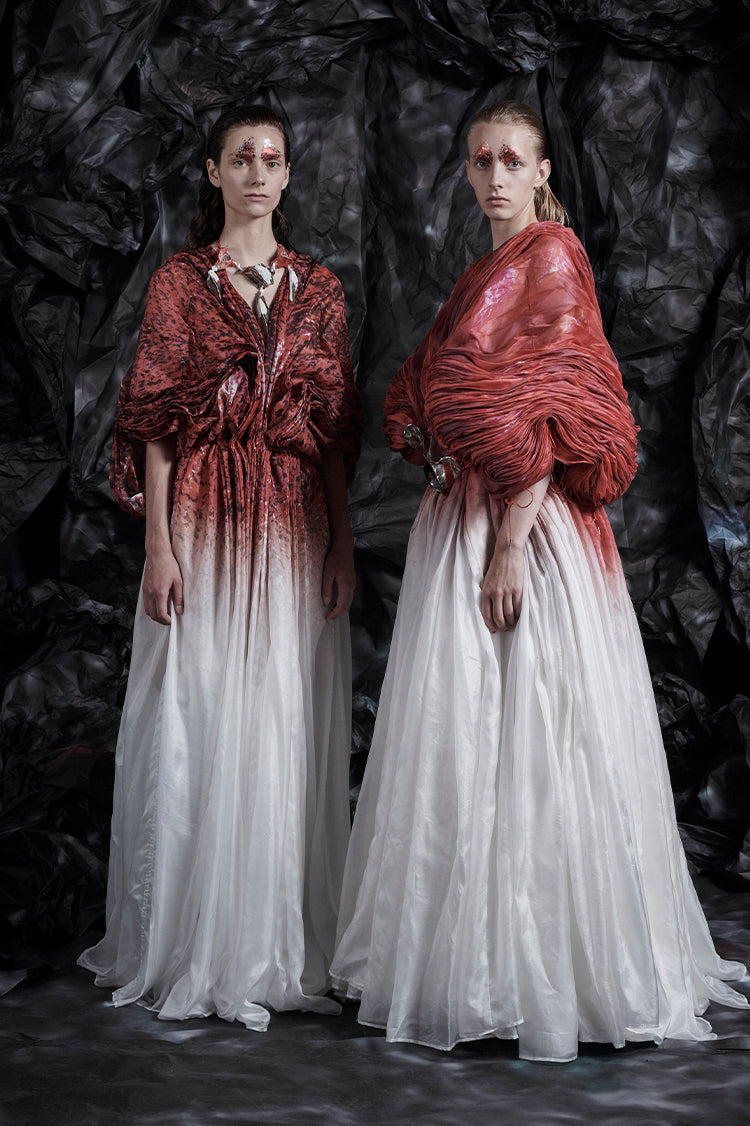 Since being selected as the official guest designer of Haute Couture Fashion Week in 2016, YUIMA NAKAZATO has been continuously presenting new collections twice a year. Registration by referral is required to purchase.
Demi Couture
Face to Face
Face to Face is a completely new type of made-to-order service, where customers can connect with our Atelier in Tokyo via smartphones or PCs from all over the world, and co-create their garment through dialogues with Yuima.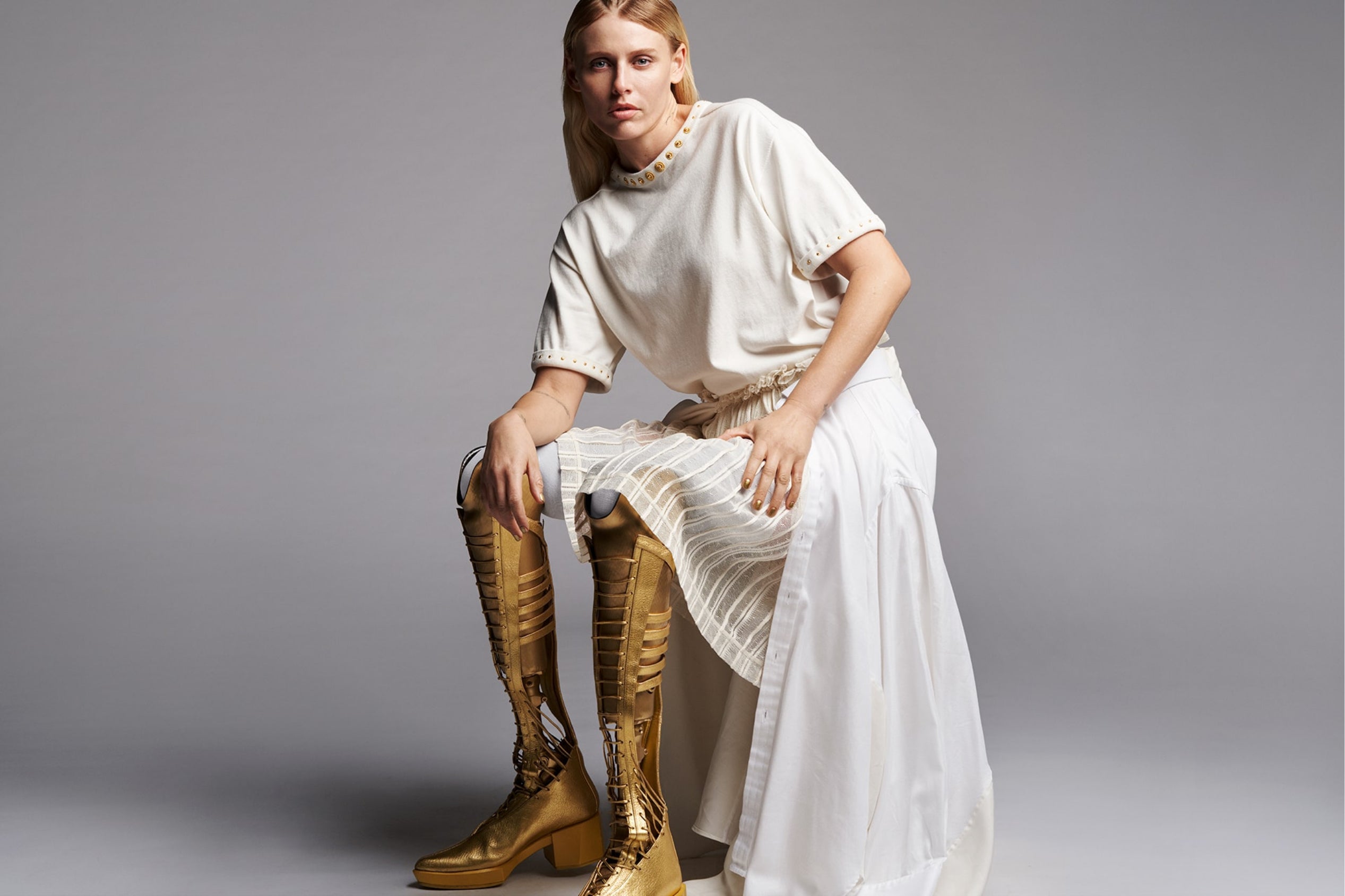 TYPE-1 Series
Believing in a future where individuality is respected and one-of-a-kind garments are available to all, we utilize the TYPE-1 production system to provide a unique and couture-like product which lives alongside your personality, your preferences, and your body shape.